Calling all MUAs and beauty lovers – Do you ever wish that our products were available in a set? We've got your back!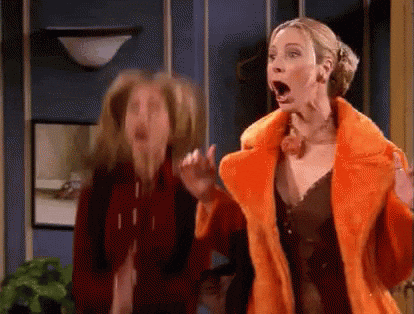 Our brand new Molten Metal Glitter Eyeshadow, Mattitude Lip Liquid and Glitter Love cosmetic glitters will soon be available in discounted sets. Perfect for for you guys who love to personalise – we know that one colour just isn't enough!
Molten Metal Glitter Eyeshadow Set
If you're a makeup guru or a bit of a novice, Molten Metal Glitter Eyeshadow is perfect for you. This multipurpose product can be blended out for a subtle shimmer, layered for the perfect cut crease, used as eyeliner or added on top of your favourite shadow for a fully customisable look.
Our new set contains all shades from bright gold all the way through to rich gunmetal grey including Seraphina, Ysmeina, Emelisse, Melisant, Arabella and Adelize for only £45 ✨
Mattitude Lip Liquid Set
Pucker up, get some Mattitude! For the boldest of lips, our fabulous Mattitude lip liquid delivers long lasting, powerful colour, that glides on for a super smooth finish. Mattitude lasts all day without bleeding, drying out or transferring – you can drink, kiss and party to your hearts content!
Mattitude will soon be available in a set of 12 (all 12 shades!) for only £75
Glitter Love Set
Glitter Lover? We got you.
Our gorgeous cosmetic grade glitters are so versatile. Pair Glitter Love with Gloss Bond for a long-lasting Glitter Lip, add to cream eyeshadow for a touch of sparkle, use on nails to match your lips and tips, or create festival-friendly glitter roots with a spritz of hair spray. There are endless ways to use Glitter Love, and you can create your own look with our new Glitter Love set 💖
Beauty BLVD's Glitter Love set includes 15 shades of your choice from a total of 23. Best of all, the set is only £34.99 ✨
Keep your eyes peeled for our all new MUA sets, available soon! 💖